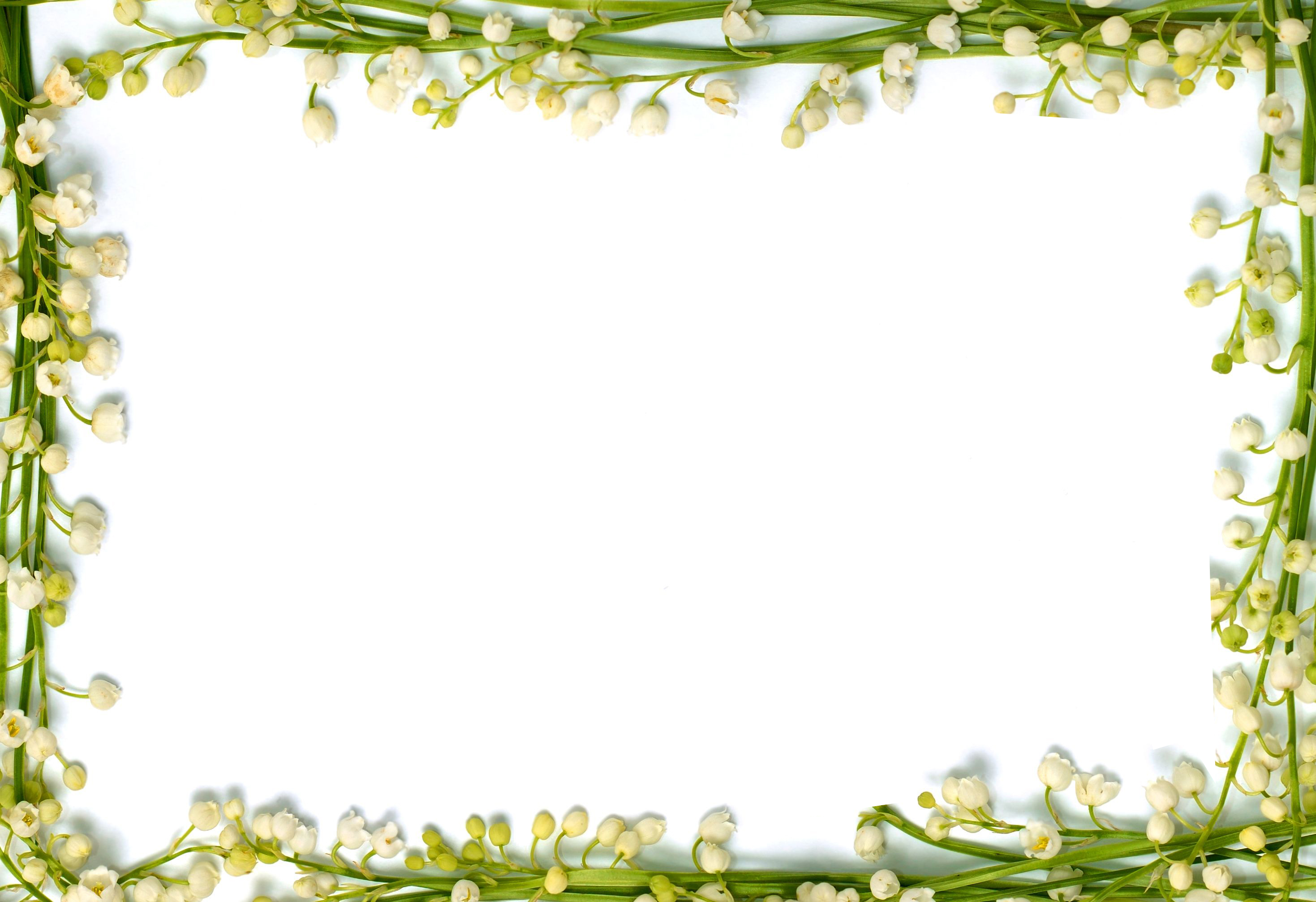 | | | | | | | | | | | | | |
| --- | --- | --- | --- | --- | --- | --- | --- | --- | --- | --- | --- | --- |
| A | B | C | D | E | F | G | H | I | J | K | L | M |
| N | O | P | Q | R | S | T | U | V | W | X | Y | Z |
| | | | | | | | | | | | | |
| --- | --- | --- | --- | --- | --- | --- | --- | --- | --- | --- | --- | --- |
| A | B | C | D | E | F | G | H | I | J | K | L | M |
| N | O | P | Q | R | S | T | U | V | W | X | Y | Z |
Rashi or Sign According to Alphabet of name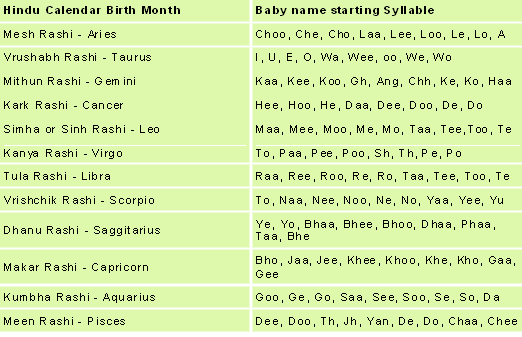 Looking for a nice name for your newly born is quite a task. The decision to name the child is a very important one and should be thought of very carefully as the name given to the child is going to be a part of his life always and will be his identity throughout his life. Thus, the name given to him should be one meaningful. In Hindu culture the naming ceremony is very important and there is a wide range of names available for the baby boy and the baby girl in the shastras. The holy books of Hindus list various names for the newly born child.

The names are based on names of deities, or according to the star in which the child is born or at times the same name as that of the forefathers. The names of the God and Goddess of the Hindu mythology and names given in the holy books have very deep rooted and are very meaningful and sound very beautiful to the ear also. Some beautiful names originate from the holy mantras and have very powerful meanings. These names give positive energies to all who speak them or hear them. There are thousands of gods and goddesses in our culture and each one has many names too.

This gives a beautiful choice to name your little bundle of joy. To help the new parents to find a wonderful and unique name we have listed many names with their meanings so that it is easy to select a suitable name for your child as this is the best gift you can give him and it will be his identity throughout his life.